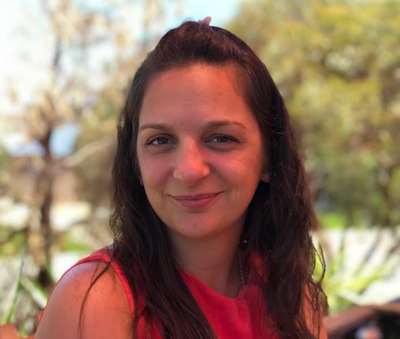 I have finished University of Economics in Croatia before migrating to Australia in 2006.
I finished a Certificate III in structural engineering followed by Certificate IV in residential drafting.
Drafting was my passion as I grew up, inspired by my auntie who is a very reputable architect in Croatia.
I am blessed to meet so many different people and personalities, and everyone has their own unique building wish and need.
I pride myself in having a great customer orientated service, where I believe the customer is always right and needs to be listened to. I believe by talking , listening and understanding my client, I can produce the design that suits your needs.
When designing and drafting for you, I will use all my expertise and previous knowledge as well as your input.
I understand that any new project can be overwhelming, therefore, I am more then happy to help and explain the whole process.